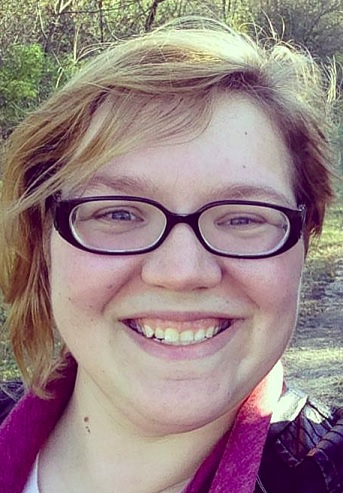 Katherine Patricia Brendel (previously: Luczak) AKA KayPee, KP, The Great and Amazing Katie, and BOB hails from Chicagoland where she can often be found eating pizza, digging up ancient burial plots, juggling chainsaws, or on her computer.
KayPee received her Bachelor of Fine Arts from SAIC in 2009 and currently uses it as a stylish hat.
Those interested in viewing her resume should look here.