Hey there! Since I just transferred this blog over from my Blogspot account onto my newly wordpress-ified site I thought it'd be a good idea to post some new stuff! (not that everything that transferred is old, some of it is from last week)
Anyways,
BEHOLD, I BRING THEE A DIGITAL SKETCH: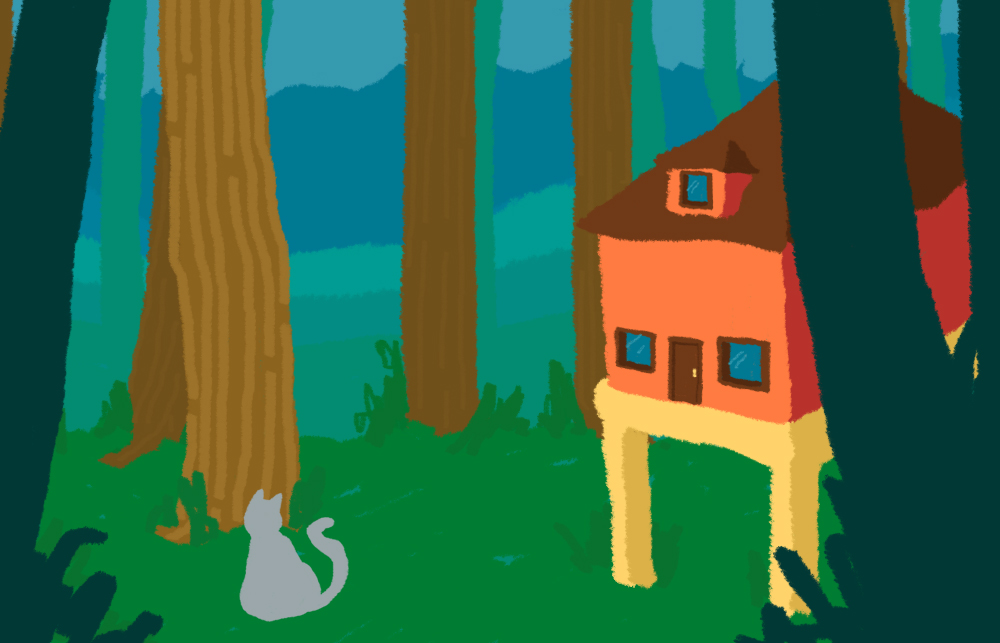 IT IS ALL SKETCH LIKE AND DRAWN BY FINGER ON MY MAC TRACKPAD BECAUSE SOMEONE HID MY TABLET'S PEN! BASK IN ITS GLORY AND THEN CARRY ON WITH YOUR DAY!