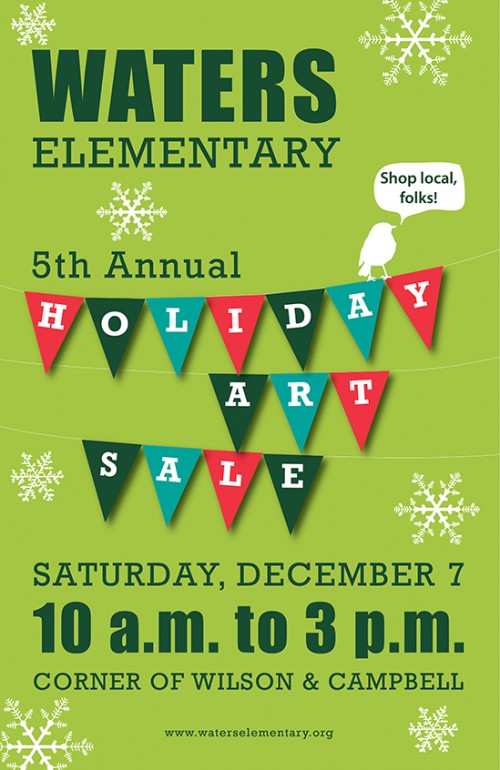 TOMORROW Saturday December 7th I, along with a few of my friends, will be selling my wares at the Waters Elementary Holiday Art Sale!
I will be selling art prints like this: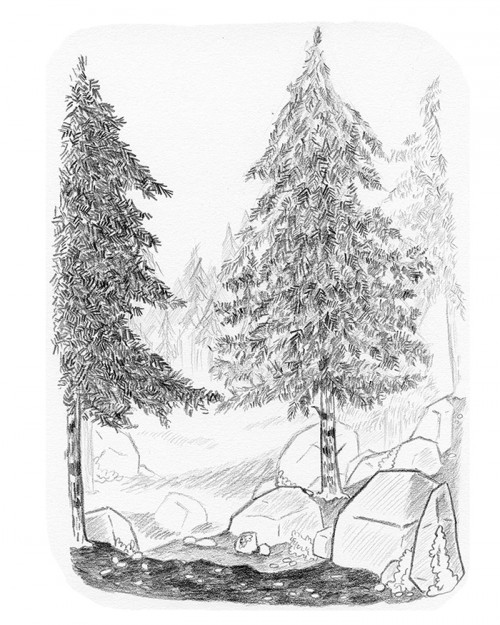 Some hand made x-mas cards, prints from my food series, mini watercolors of monsters, and some original art!
So, if you're looking for unique x-mas gifts (or you just really want to redecorate your kitchen) stop by!
Can't make it to the art sale but want to buy stuff from me? Check my new Etsy! (new items will be up on Monday!)