Hello beautiful people! It's been just about FOR-EVER since I've posted anything on this here blog.
But I think I had a pretty decent excuse or two, I did get hitched last year after all: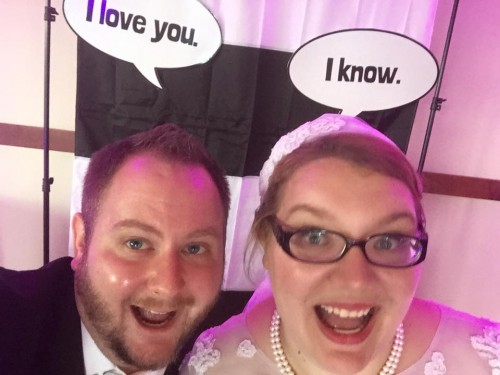 So, anyways, it's 2016 and one of my resolutions is to post just one sketch here a week. My hope is that one post a week will turn into one or two finished pieces for my portfolio which is feeling a bit neglected right now.
For my first post of 2016 here is my humble offering: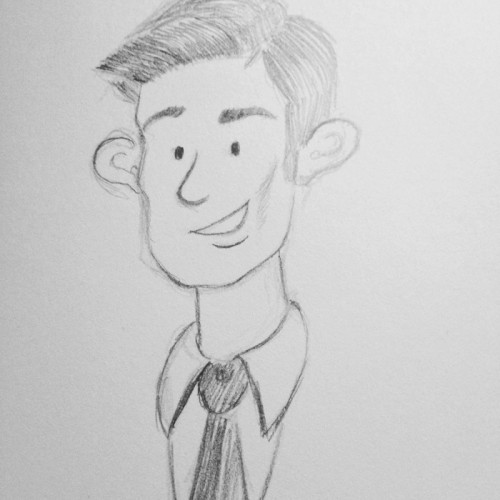 Wil and I watched one of John Mulaney's comedy specials tonight and I felt inspired to do a doodle that looks just a hint like him.
Stay tuned to see what I come up with next time!
-KayPee