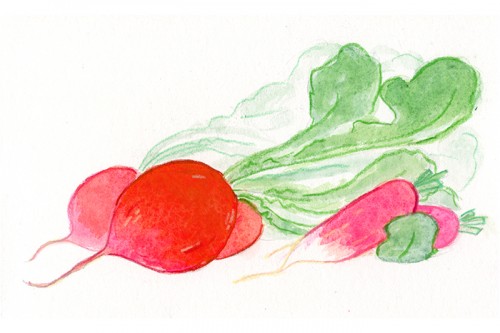 Yet another addition to my food series!
Hopefully I'll have time to set up an Etsy or something by Christmas so I can start selling these babies.
I have 2 more large paintings planned in this series, so keep your eyes peeled!
Also, this has been a crazy year for my family and I, so I am sad to say that I will not be able to have a comic a day month in 2013. The good news is that 2014 is just around the corner and I have no doubts that it'll be an amazing year for everyone!